Course Description
What is this Course About?
Revolutionary learning potential exists within the online space. We are rapidly becoming one large virtual community. People from different countries, cultures, generations and genders are connecting for the first time and learning from each other.
The learning happens not only from having access to content, but from the sharing of the content between learners. By creating spaces that include all voices, we're shaping the future of education to reflect the global population. We can now reach communities that might not otherwise have access to education.
But, we're not necessarily considering and designing for all the learners who come into this space. And that's what we will tackle in this course.
Key Concepts
Requirements
Achievements
Course Navigation
About Instructor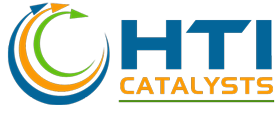 Login
Accessing this course requires a login. Please enter your credentials below!