Course Description
What is this Course About?
Throughout this course, we'll explore the core mindsets, key questions, tested approaches, and define some building blocks
to help you create or maintain and drive a learning culture in your organization.
We'll leverage a simple approach rooted in real-world examples and lessons learned from our experience,
ultimately helping you understand that you have a great opportunity and an even greater challenge to impact training.
Key Concepts
Requirements
Achievements
Course Navigation
About Instructor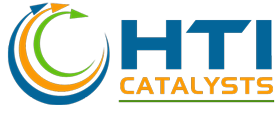 Login
Accessing this course requires a login. Please enter your credentials below!