Course Description
What is this Course About?
Teaching or training is more than just delivering content; it's about making complex ideas understandable and guiding learners to higher-order thinking.
A successful approach to teaching complex topics involves three phases: systematically unpacking the material, turning it into engaging and effective lessons, and then providing extra assistance to students who are struggling.
Combined with Universal Design for Learning (UDL) principles for making learning accessible, you can maximize student engagement and achievement—with even the most complex subjects.
Key Concepts
Requirements
Achievements
Course Navigation
About Instructor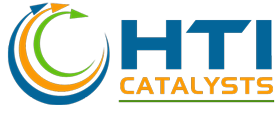 Login
Accessing this course requires a login. Please enter your credentials below!