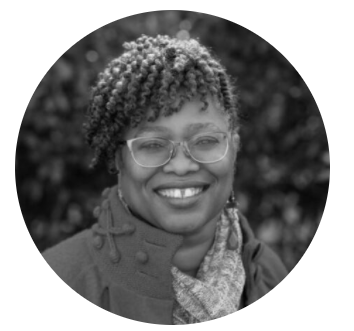 We design content to meet your training needs. We group our learning curriculum into logical learning paths that guide you to your learning goal.
We design contemporary, highly engaging and evidence-based content  that supports your training needs. We have a network of seasoned trainers with over 30 years of experience in training, and content design.
We all experience learning  differently. Our courses incorporate a variety of learning comprehension methods and styles that best fit your personal style.